About Us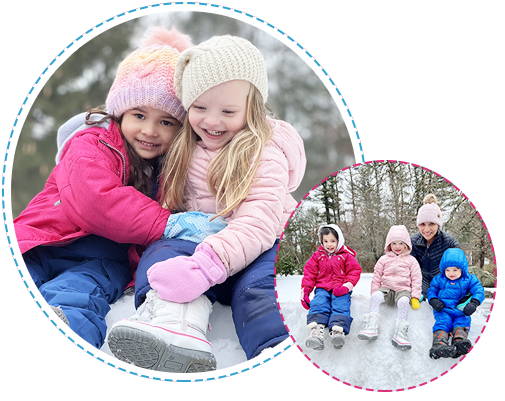 About Learning Tree Daycare
Learning tree day care offers children daily activities that enrich their current and future way of learning and exploring.
We offer an exclusive 1:3 daycare provider/Child ratio in a clean, safe and warm positive environment.
Spanish immersion is part of our fun and interactive learning environment offering children the opportunity to grow in a bi-lingual capacity.
A special part of the Learning Tree experience is our committed level of feedback and communication with parents. We will give weekly progress reporting ensuring the most positive experience for your children.
Our main focus is a fun and fantastic daily experience for your children including outdoor activities, musical experiences and more.
Meet Our Team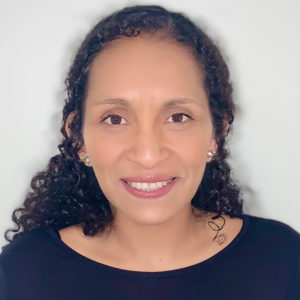 Contact Us

Information